Leadership Training in Embodied Awareness offers an approach to leading and guiding people toward powerful, personal transformation.
Leadership and communication skills are the focus throughout, and the ability to create a safe container in which people can return to a sense of ease, freedom, and power within themselves. The skills acquired in this training are also applicable to leadership, mentoring, and coaching situations.

Training in Essential Motion is available for those who would like to teach Essential Motion or who wish to incorporate the work into their own movement, coaching, or bodywork practices. The training includes:
Discovering processes designed for use with individuals, small, and large groups.
Using embodied awareness and movement to awaken and listen to specific parts of the body. Creating and holding a safe container for sharing experiences.
Using movement in one-on-one sessions to deepen contact with the body.
The Fourfold Way from Angeles Arrien reflects the four guiding practices that inform all of our teachings:
The Fourfold Way
Show up and be present.
Pay attention to what has heart and meaning.
Speak your truth without judgment or blame.
Be open but not attached to the outcome.
–Angeles Arrien
The Essential Motion Leadership Training in Embodied Awareness integrates an eclectic body of work. The Founder of Essential Motion, Karen Roeper, has incorporated teachings from some of the following: Angeles Arrien, Rosen Method Bodywork, Richard Strozzi-Heckler, Richard Schwartz's Internal Family Systems, Authentic Movement, and Mindfulness practices.
INTENSIVE (Component A)
Essential Motion Somatic Leadership Retreat
For anyone who has ever considered adding the skills of Essential Motion to their somatic practices, this workshop is a very special opportunity. People are also welcome to join purely for their own personal growth.
See below details for the 2023 INTENSIVE.
Experience the opportunity to practice the Essential Motion approach to embodied awareness within the context of a committed learning community.
The INTENSIVE offers a somatic approach to leading and guiding people toward powerful personal and professional transformation. During this training, you are supported in expanding your ability to be present in your body, which enables you to sense and respond to your environment from a place of authenticity. By applying this approach to embodied awareness you will be able to create a safe container in which those you engage with can learn to return home to their bodies with a sense of openness, curiosity, and personal power.
We are gathering a uniquely engaging, powerful group. This is an opportunity to retreat from your day-to-day life and take a break from technology. We will have time to return to our bodies and replenish our souls and spirits.
This program is designed for anyone who:
Is continuing their Essential Motion training and practice or is currently working in the somatic field.
Is in a leadership role and want to deepen their leadership skills and expand their practical tool set.
Works with people in a healing and helping profession and wants to be re-inspired and invigorated while learning new approaches to deepening their work.
Please note, previous Essential Motion or other relevant embodied awareness experience is required to attend the INTENSIVE.
2023 6-DAY INTENSIVE RETREAT:
July 16-18 & 20-22 (with the 19th being an integration day) | 10:00 AM – 4:30 PM
Location: The Hidden City Ballroom in Point Richmond, CA
Early Bird Pricing: $1,075 if you register by May 24th, 2023 ($1,250 after 5/24)
If you'd like to register or have any questions, please contact Karen Roeper HERE.
For those who choose to continue with this training offering, a once-a-month group conference call and personal monthly one-on-ones will be offered. (see Component B)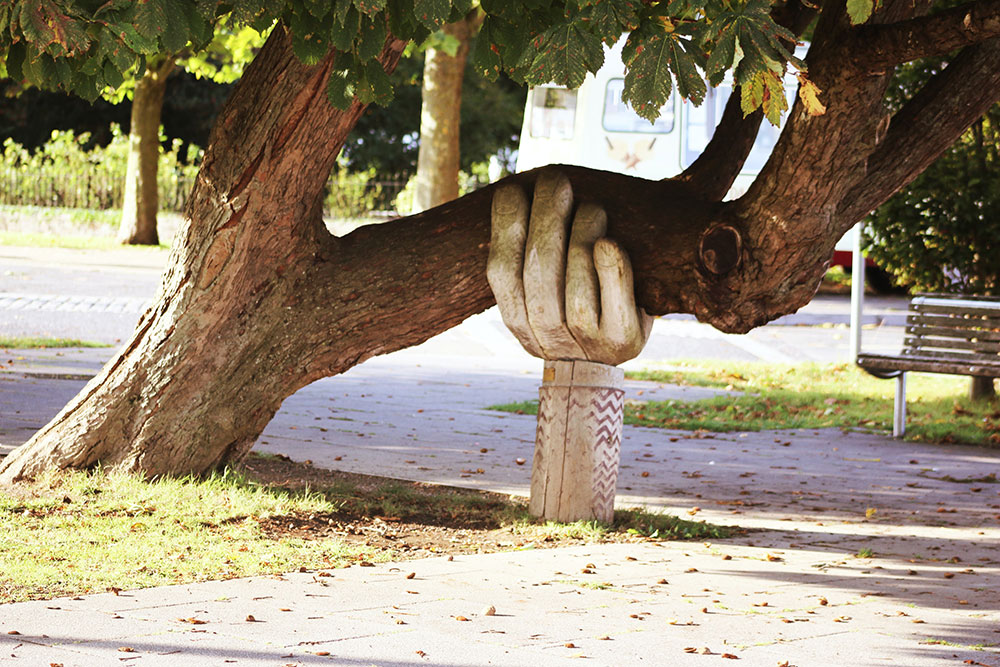 Component B
Year-long Virtual Training
Seminar participants join 9 monthly group sessions with Karen Roeper and receive 8 private sessions. The program is for experienced practitioners and those having attended a Somatic Leadership Intensive.
Component C
Leadership Certification
Certified Essential Motion Leaders are qualified to lead private one-to-one sessions and group sessions.
Leadership Training includes:
Foundation Program – Components A & B (above)
Practicum, Coaching, and Supervision Work
For an information interview or details on any component of the Essential Motion Leadership Training process, contact Karen HERE.