Somatic Coaching is an individualized program of private sessions and personal practices designed to help you make the shifts that are needed to create specific changes in your life.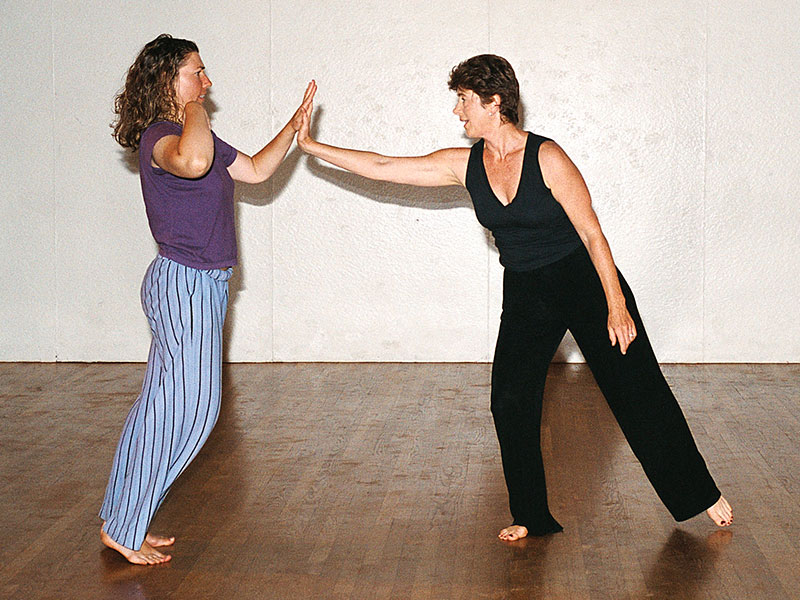 The basis of this deeply transformative program consists of sessions and personal practices that are customized to your needs and issues, unlocking new awareness that accesses the source of your being, creativity, and wisdom. This provides the momentum for taking actions that support your deepest values
During a session, Karen witnesses you moving and listens to you. With verbal suggestions and by reflecting physically what you are doing, she guides you to experience your body's unconscious holdings and places of possible expansion. You discover greater aliveness and a new way of inhabiting your body as you follow your own unique movement. Through this work you learn how to listen to your body's immediate experience and use it as a guide to where you are right now.

Karen offers private one-on-one Essential Motion somatic coaching sessions via Zoom video conferencing and/or in person at her private studio.
"Wherever you are, that is the entry point."
– Kabir